Powerboost your MAC OSX Finder with Tabs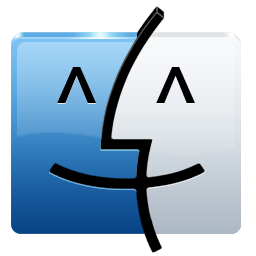 Ever thought your OSX Finder could be better designed? On Safari and other modern browsers, you work with tabs to separate screens, so why can't we have that with Finder? Finder honestly hasn't changed that much over the past 5 years, so here is a free nifty tool that will give Finder tabs. I have been using it for the past three weeks and love it, can't go back. It's called XtraFinder, and its available at http://www.trankynam.com/xtrafinder/ XtraFinder is trivial to install, allows for other advanced features like dual panel/window, cut & paste, and the author is adding more features as we speak.
[box type="bio"]
Pros: Free, easy to install and use, and adds an extra dimension to the boring stale Finder.
Cons: None that I can think of. Bottom Line: I can't imagine any Mac user not wanting this, go ahead, download it!
Price: FREE
Rating: [rating=5.0]
[/box]
[box type="info"] Got computer problems? Mac or Windows, hardware or software or network issues, we can help.
For an obligation-free consultation and quote, click here and we can arrange an online appointment, or in-person appointment. We service computer problems in Sydney, Newcastle, Wollongong and Central Coast. [/box]